Qatar Solar energy company Qatar Solar Technologies has announced it will be developing a Poly-silicon manufacturing plant at a cost of $1 billion dollars.
The plant will be built in the industrial city, Ras Laffan.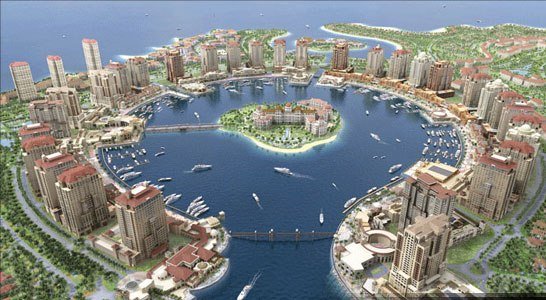 The Ras Laffan plant is expected to be fully operational by the latter part of 2013 and is expected to produce an impressive 8 thousand tons of poly-silicon annually according to QStech.
The Poly-silicon is expected to be exported as well as used for local domestic residences and business's.
The announcement comes as part of Qatar governments desire to expand its economy by cashing in on the move to alternative energy's across the globe.
Want to try building your own solar panels? take a look at the following link to learn more. CLICK HERE