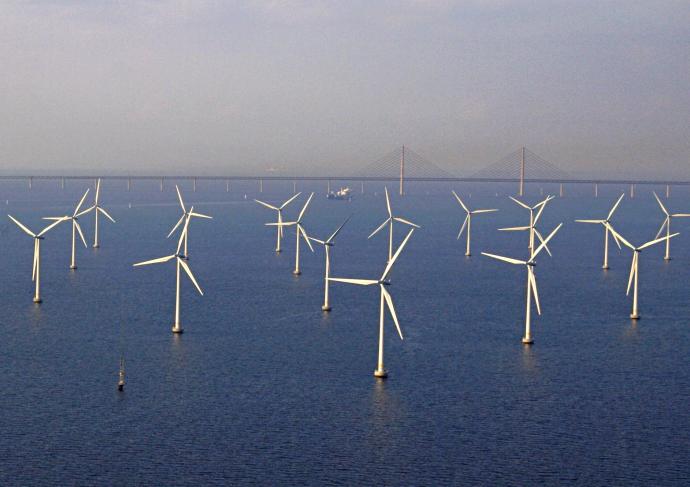 The 100th and final turbine that will make up the world's largest wind farm, european energy company Vattenfalls Thanet Wind Farm was put in place today a dozen kilometers off coast line near Kent in the UK.
The project, the largest of its type in the world, is expected to supply power to more than 250,00 home in the UK. Seen as a landmark in alternative energy production, the farm will supply the households by supplying a whopping 300MW obtained from a grid of 100 Vesta wind turbines, each providing 3MW.
The success of this project will largely effect the scale of future projects and other energy companies are watching closely to assess the success (or failure) of the project, we can only hope it is indeed successful!
Another interesting development is in the area of diy solar systems Read More…
Take a look at the video below for more information on offshore wind farms, this particular wind farm is also one of the world's largest and is found in Lillgrund, Sweden